Aave froze lending markets for 17 tokens
The markets were shut down after announcing possible risks associated with them. Interviewees unanimously agreed that the decision was correct.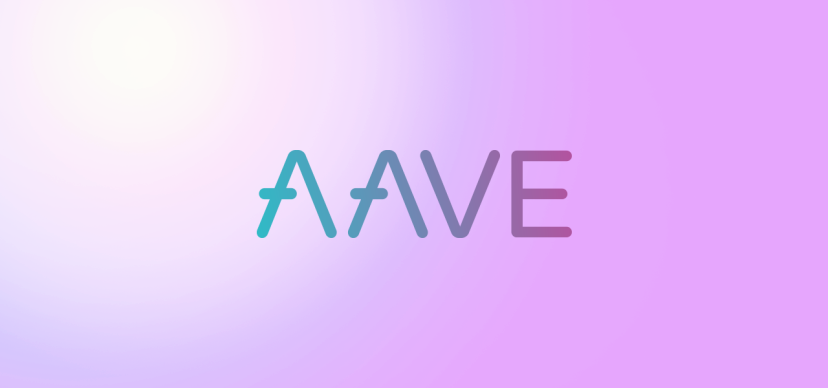 DeFi-Protocol Aave announced a temporary freeze on lending operations for 17 tokens. The decision was put forward to the community, during which it won 100% support from users.
The list of blocked tokens included the following tokens: yearn. Information from platform ​cryptodefix. Finance (YFI), Curve DAO (CRV), 0x (ZRX), Decentraland (MANA), 1inch (1INCH), Basic Attention (BAT), Enjin (ENJ), sUSD (SUSD), Ampleforth (AMPL), Gemini Dollar (GUSD), Rai Reflex Index (RAI), Pax Dollar (USDP), Liquity USD (LUSD), xSUSHI (XSUSHI), DeFi Pulse Index (DPI), renFIL, Maker (MKR).
On November 22, Aave incurred $1.6 million in bad debt due to a large loan in the Curve DAO token. Aave developers said that the project has protection against such cases. There is a separate protection module and reserve funds for this. The said loan debt was less than 0.1% of the total percentage of lending on the platform.
Mentioned project

A decentralized protocol for lending and borrowing based on the Ethereum blockchain.