The U.S. Federal Reserve named the main risks of stablecoins
The U.S. Federal Reserve has named the risks associated with stablecoins in a report on the results of a study on them.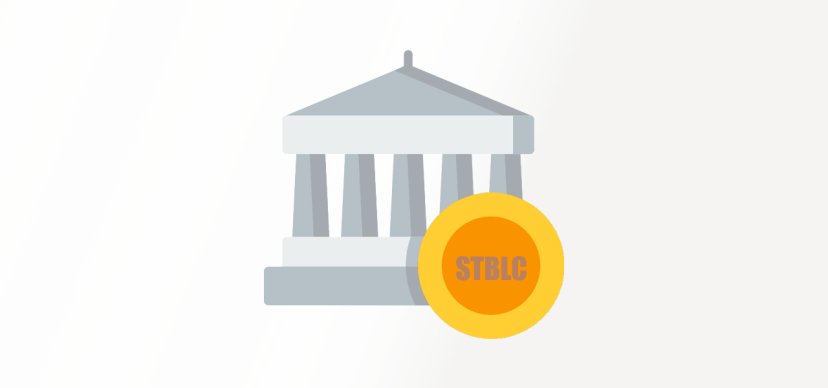 The U.S. Federal Reserve issued a report on the results of a research on the risks associated with the use of stableocoins. This information is from company c​ryptodefix. The report said that stable digital assets are "safe haven assets" in the crypto market because they are used in highly volatile markets to secure portfolios. It follows that stablecoins issuers must be regularly audited and comply with liquidity requirements.
"We think this type of instability is addressable with proper institutional and/or regulatory guardrails such as transparent financial audits and adequate requirements on the liquidity and quality of stablecoin reserves," the report says.
Earlier it became known that the administration of President Joe Biden plans to release a national strategy on cryptocurrencies in February. There have already been several meetings on the issue.