Twitter has added the ability to send donations to Ethereum
The social network Twitter introduced a feature for users to send donations in Ethereum.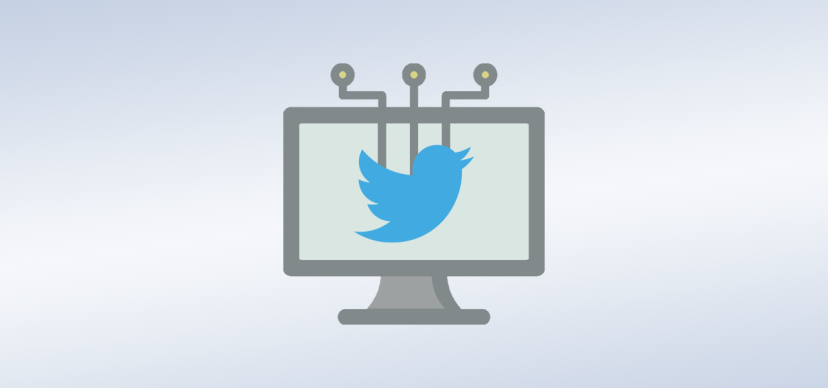 The company introduced a new feature, now users can send donations in the cryptocurrency. For now, it is only possible to send Ethereum. At the moment, ENS domains are not supported, only full Ethereum addresses are maintained.
.
Have you set up Tips on your profile yet so it's easy for people to show their support?

Yes: Cool, we've added Paga, Barter by Flutterwave, Paytm, and the option to add your Ethereum address.

No: What are you waiting for? Here's how: https://t.co/Id5TwTpnCF

— Twitter Support (@TwitterSupport) February 16, 2022
The ability to send Bitcoin social network implemented in September 2021, it is implemented through Lightning Network in cooperation with the service Strike.
Recall that in January 2022 Twitter implemented the possibility to use NFT for the user's avatar image. This is a publication from platform c​ryptodefix. It also involves linking to the Ethereum wallet profile.
Mentioned project

Most flexible cryptocurrency, which ranks second most popular and the most revolutionary one in the world.