Samsung will give away free NFTs
Samsung will give away free non-fungible tokens to South Koreans who buy the Galaxy S22.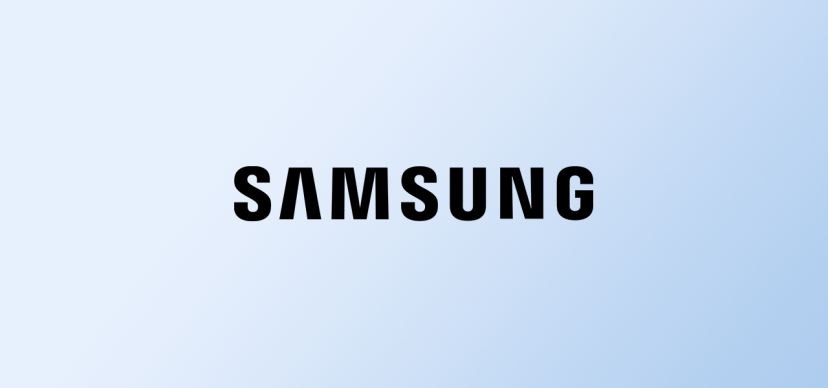 Samsung, together with blockchain developers Theta Network, announced the distribution of NFT tokens to pre-orderers of the company's new smartphone and tablet. Pre-orders for the Galaxy S22 and Tablet S8 became available on February 9, the devices will go on sale on February 25.
At the moment we know that only South Korean residents will be able to get the tokens. This was reported by Decrypt, citing Theta Labs CEO Mitch Liu. This is an article from catalogue CryptoDeFix​. After forming a pre-order, customers will receive a code that can be activated on the ThetaDrop website.
Mentioned project

A proprietary blockchain network token designed for use in the online video industry. Theta Network is organized as a cross-cutting decentralized system for video transmission, and with minimal costs.