YouTube will use NFT for monetization
YouTube video hosting plans to integrate NFT to monetize content.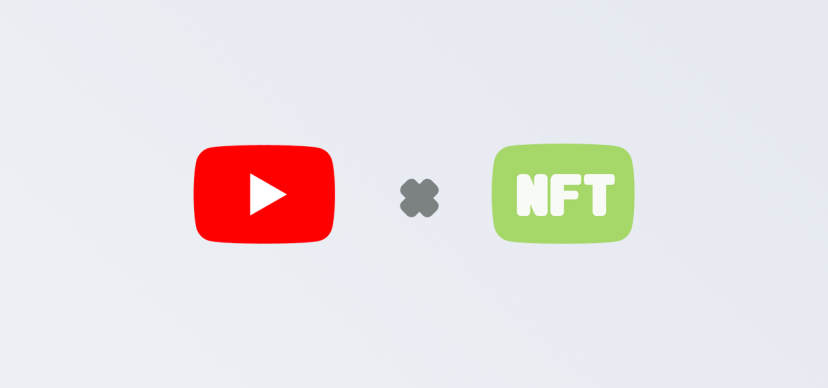 YouTube video hosting is considering using NFT as a means to monetize content. It was announced by the director of product of the service Neil Mohan.
"Web3 also opens up new opportunities for creators. We believe new technologies like blockchain and NFTs can allow creators to build deeper relationships with their fans. Publication from company CryptoDeF​ix. Together, they'll be able to collaborate on new projects and make money in ways not previously possible," Mohan said.
He took as an example the possibility of verifiable content technology - the ownership of unique videos, photos and other objects. Mohan also said in his blog that the number of people signing up for the affiliate program in 2021 is more than 2 million.