U.S. authorities seized stolen Bitcoins from Bitfinex
U.S. authorities reported the seizure of $3.6 billion in stolen Bitcoins from the Bitfinex exchange. The U.S. Justice Department said it was the largest cryptocurrency seizure ever.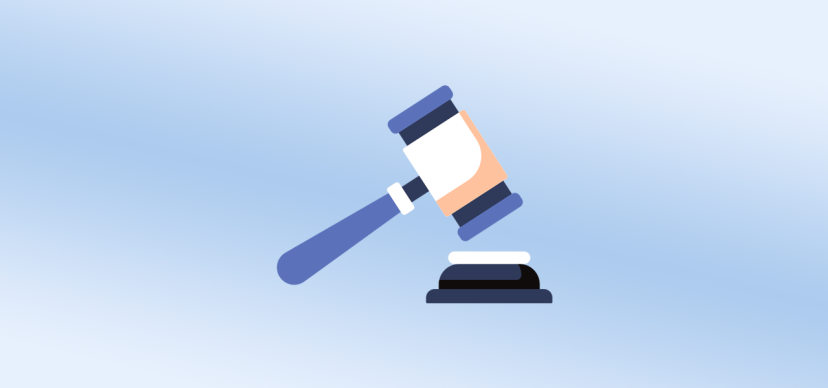 The U.S. Department of Justice revealed the $3.6 billion bitcoin seizure. These funds were stolen as a result of a hacker attack on Bitfinex cryptocurrency exchange in 2016. The total amount of funds stolen in the attack was $4.5 billion.
Deputy Attorney General Lisa Monaco stressed that this is the largest cryptocurrency seizure to date. New Yorker Elijah Lichtenstein and his wife, Heather Morgan, are suspected of conspiring to launder cryptocurrency. They have so far been released on $8 million bail. This information is from com​pany cryptodefix.com. Authorities were able to trace the stolen funds through a major darknet exchange, through which many criminally derived funds pass.
Mentioned project

A trading platform that provides users with functionality for various operations with digital money.