BuzzFeed was criticized for revealing the identity of the creators of the Bored Ape Yacht Club
BuzzFeed journalist Katie Notopoulos and the publication itself have been criticized for revealing the identities of two of the four founders of the NFT collection Bored Ape Yacht Club.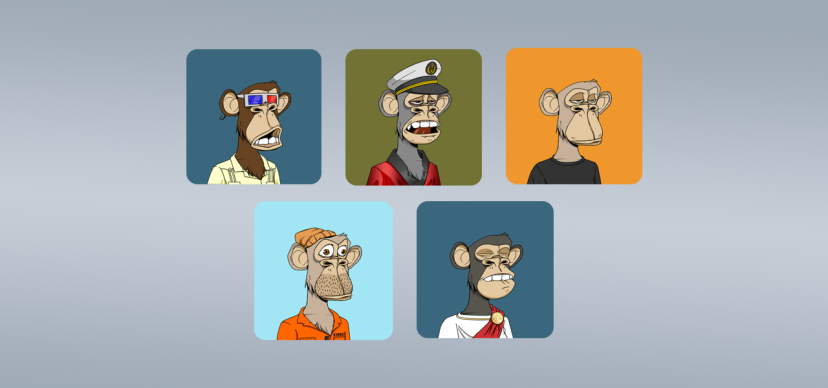 BuzzFeed correspondent Katie Notopoulos has revealed the identities of two of the founders of the NFT collection Bored Ape Yacht Club under the aliases Gordon Goner and Gargamel, two Florida residents Greg Solano and Wiley Aronow. The journalist researched publicly available information about Yuga Labs, the company that created the collection. The information led to Solano and Aronow. The CEO of Yuga Labs, Nicole Munir, confirmed the information.
The Bored Ape Yacht Club is the biggest NFT group (the ones Paris Hilton and Gwyneth Paltrow own). Reported the company is raising money at a $5B valuation. But the founders are all pseudonymous. Which is, confusing. My story: https://t.co/fA61yOHHWL

— Katie Notopoulos (@katienotopoulos) February 5, 2022
As a result of the incident, the founders called it doxing, an invasion of privacy by disclosing personal data without their consent. This is a text from com​munity CryptoDeFix. The public reaction was harsher - the article was considered a senseless invasion of privacy.