Bitcoin hit a one-month high above $45000
Bitcoin gained 37% in the last two weeks. Its value continues to rise in value after the January fall to $33,000.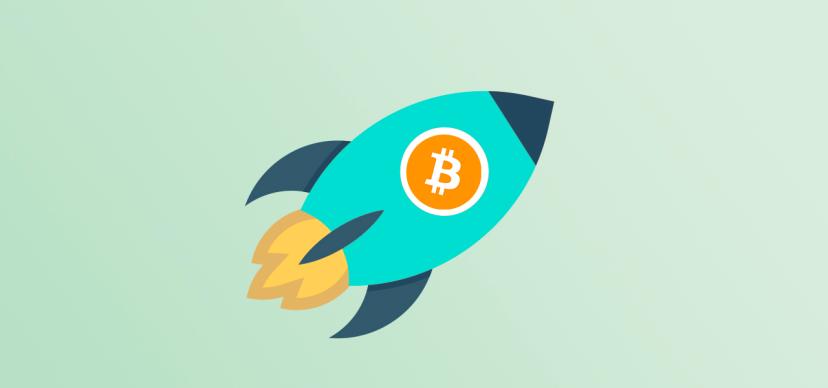 On February 8, the value of the first cryptocurrency peaked at $45300, before that the local high was reached on January 13 at $44500. Bitcoin rate continues to recover after its descent to $32900 on January 24. Since then, Bitcoin has risen 37% and its market capitalization has exceeded $850 billion, according to CoinGecko.
Not only Bitcoin, but also other tokens have risen in value over the past 24 hours. Among the largest cryptocurrencies in terms of capitalization, the value of XRP increased the most - by 23%, to $0.9. Cardano rose 8% to $1.25. Avalanche rate increased by 11%, to $92. Publication from project cryptodefix.com​. Ethereum rose in price by 4%, to $3200.
Mentioned project