Hackers hacked Elephant Money project
A group of attackers hacked the Elephant Money project and stole $22 million worth of cryptocurrency. Users' funds were not affected.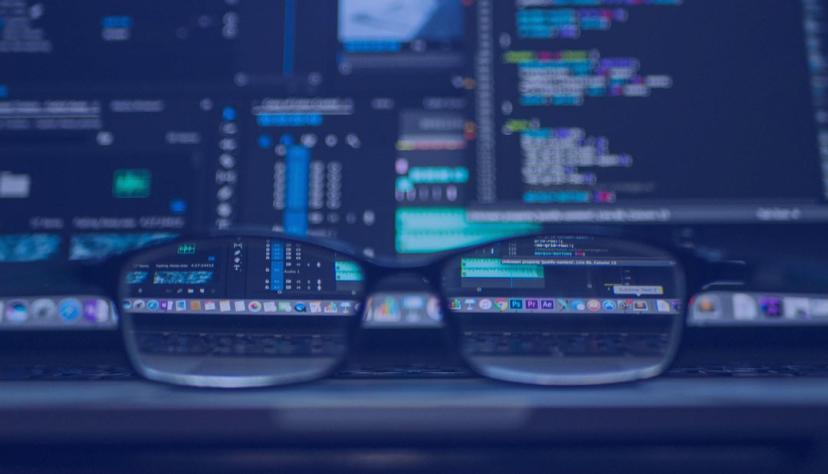 Representatives of the Elephant Money platform reported the hacking of the project. Hackers stole about $22 million worth of cryptocurrency from the developers. 27400 BNB ($11.2 million) and the project's internal token worth $11 million were stolen.
The company said the incident had nothing to do with the hacking of its employees. This informati​on is from project cryptodefix. There was an attack on Elephant's storage using several smart contracts. The company's developers and partners are now investigating the incident.
The developers urged users not to sell the platform's token. But at the same time, according to CoinGecko, its rate plummeted by 77%. The daily trading volume of the ELEPHANT token exceeded $271000. Also, the company stressed that the users' funds were not damaged during the hack and remain safe.