The rate of Bitcoin rose above $55000
In one day the value of Bitcoin increased by 10%, and its capitalization reached 1 trillion dollars.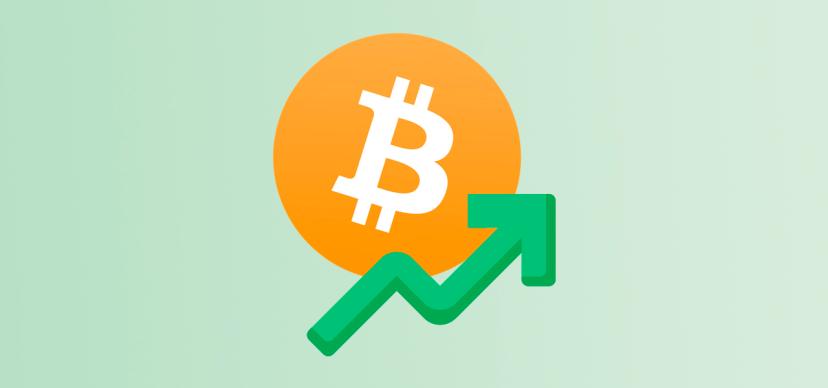 The value of the cryptocurrency Bitcoin on the Binance exchange for the first time since May 2021 rose above $55.5 thousand. Thi​s is an article from site cryptodefix.com. The cryptocurrency rose by 10 percent in one day, and its capitalization exceeded $1 trillion. The growth for the week amounted to 36%.
Mentioned project