Holder withdrew Bitcoins he purchased 10 years ago
An unknown investor withdrew 500 Bitcoins he bought in 2011.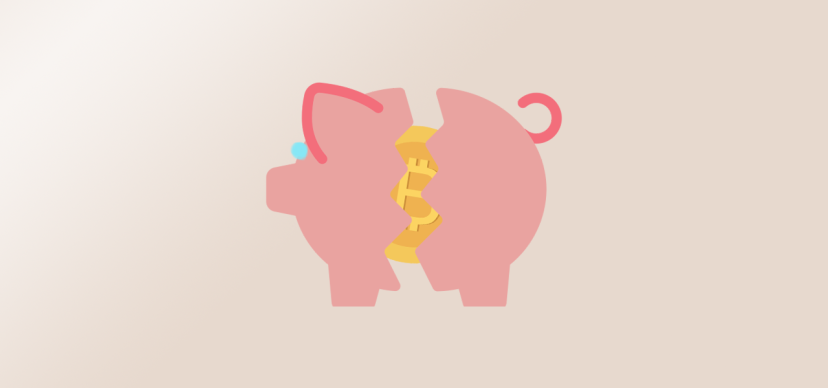 On December 29, an unknown Bitcoin holder withdrew 500 BTC from a wallet that had been inactive for more than 10 years. The Bitcoins were purchased in 2011 for $7.8 thousand. During the period of storage, Bitcoin went up in price 3 thousand times. The investor sold them for $23.5 million.
Earlier, on December 21, another investor withdrew 321 BTC, which had been stored with him for nine years, they went up in price 2.3 times. Thi​s is a text from site CryptoDeFix. Another cryptoinvestor in November withdrew 2.2 thousand bitcoins, which rose in price by 45,000% over eight years.
Mentioned project