The first bitcoin transaction turned 13 years old
On January 12, 2009, the creator of bitcoin conducted the first cryptocurrency transaction.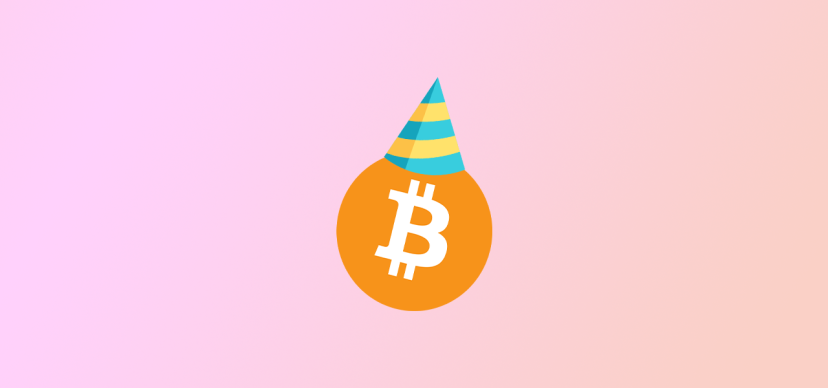 13 years ago, in January 2009, the first bitcoin transaction was made. It was a transfer of 10 BTC from the creator of the first currency, Satoshi Nakamoto, to cryptographer Hal Finney. The cryptographer played a huge role in bitcoin's history, and according to one version, he was even its developer.
13 years ago today, Satoshi Nakamoto sent the world's first #Bitcoin transaction. This is an ar​ticle from company cryptodefix.

700 billion transactions since, none as historic pic.twitter.com/ypyqxeIVDQ

— RIZZO (@pete_rizzo_) January 12, 2022
The first bitcoin transaction was confirmed in block #170. The value of the cryptocurrency Finney received was almost zero. Finney even tried to mine the cryptocurrency himself on his own computer.
Mentioned project