Changpeng Zhao's fortune was estimated at $96 billion
According to Bloomberg, the fortune of the founder of Binance is $96 billion.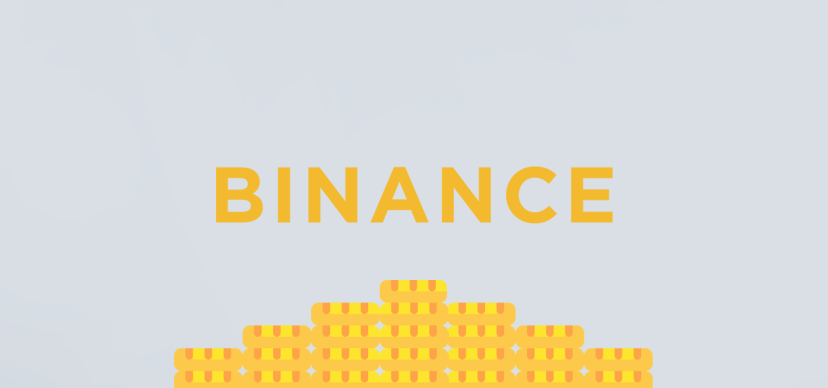 The fortune of the CEO of the cryptocurrency exchange Binance is estimated at $96 billion. This estimate is given by Bloomberg. Information material from company CryptoDeFix​. The calculations were based on the value of Binance, in which Zhao has a stake of about 90%. The calculations did not take into account Zhao's holdings of digital assets.
According to the publication, Binance will earn about $20 billion in 2021. That's about three times the revenue of Coinbse, the largest U.S. exchange.