South Korea is introducing a tax on NFT
Authorities in South Korea plan to impose a tax on the ownership of non-fungible tokens (NFTs).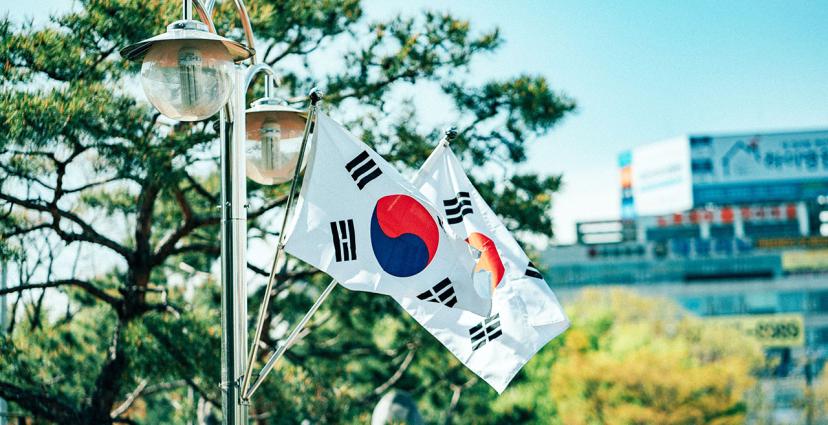 South Korea's Financial Services Commission (FSC) will begin taxing NFT transactions in the country next year. This was announced by FSC Vice Chairman Doh Kyu-sang. Publication​ from platform CryptoDeFix. According to him, NFTs will be taxed according to already existing standards for digital assets in South Korea.
The commission noted that not all NFTs would be taxed and classified as digital assets. Only tokens that have a large circulation and are intended to be paid for or invested in will be taxed. On January 1, 2022, South Korea will also impose a tax on cryptocurrency, with residents paying a 20 percent tax on transactions.