Kazakhstani miners began to leave the country
Mining companies in Kazakhstan have begun to leave the country because of the lack of electricity.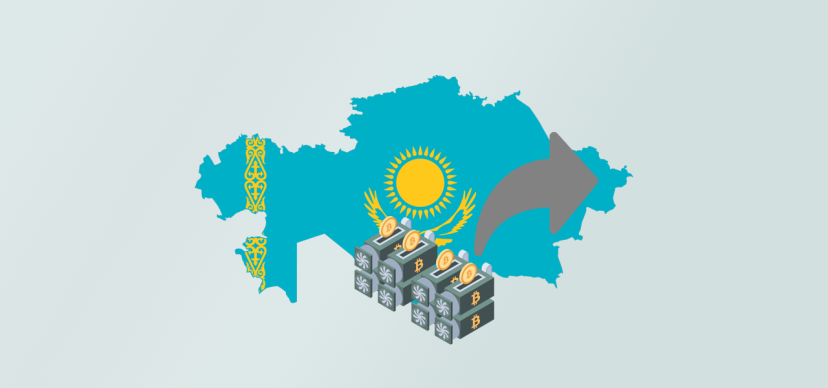 Major mining companies began to leave Kazakhstan due to a shortage of electricity. This was reported to Coindesk by co-founder of Xive Didar Bekbau. Xive closed its data center for 2.5 thousand mining devices. According to Bekbau, other companies are looking for a new location to deploy their facilities. They are mainly considering Russia and the U.S. for the move. This is a text from ​platform cryptodefix.com.
In October, Kazakh authorities limited power consumption for miners to 100 megawatts (MW). The measures were introduced due to the country's power shortage caused by the influx of miners. In August 2021, Kazakhstan ranked second in bitcoin mining.