The Art Wars collection was sold without the artists' permission
The Art Wars collection was sold as an NFT for $7 million without the artist's knowledge.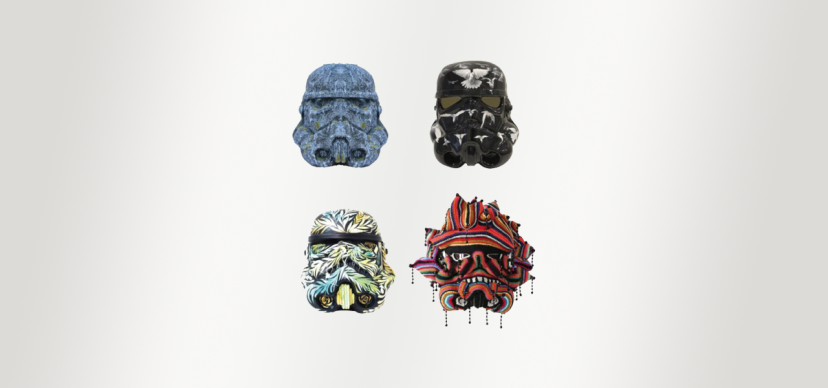 The artists who created the Star Wars works have filed a lawsuit against the organizers of the NFT-project, who created the collection based on their work. The collection was posted on the marketplace OpenSea, users bought NFT for $7 million.
The collection consists of photographs of helmeted stormtroopers from the Star Wars universe, painted in different genres. As part of the Art Wars initiative, artists have been creating and painting helmets since 2013. At this point, 12 artists are ready to sue the creators of the NFT collection, and OpenSea has also filed a copyright infringement complaint. The Art Wars page is currently unavailable. This is a publication f​rom project CryptoDeFix.