Hyundai will release a limited edition NFT collection
Automaker Hyundai has announced the launch of a collection of 30 NFTs.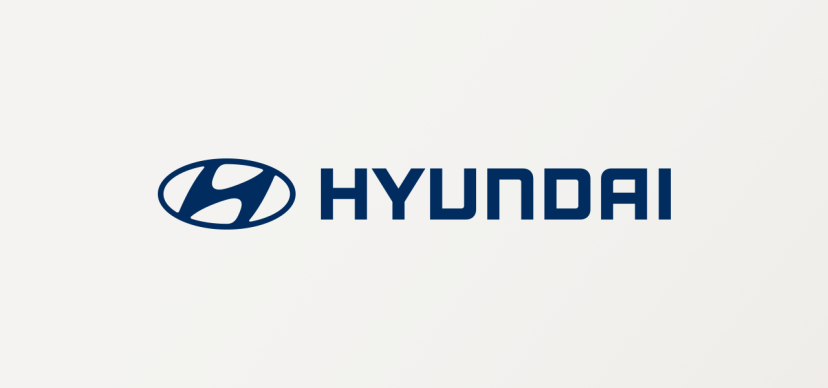 South Korean automaker Hyundai in collaboration with the Meta Kongz project plans to launch a limited edition collection of 30 NFTs. This text is from company cryptodefix​.com. It will be devoted to the company's first small car - the Pony. According to the forecasts the release of the collection will be held in May.
Especially for the development and provision of announcements in the field of NFT the company has created a separate Twitter account.
Hyundai x Meta Kongz introduces Hyundai Metamobility universe.

Check out this aweeeesome creature's breathtaking adventure with Hyundai PONY.@Hyundai_Global @meta_kongz pic.twitter.com/w0iLPHxe5d

— Hyundai_NFT (@Hyundai_NFT) April 17, 2022
Earlier, Hyundai unveiled the Metamobility concept. The company plans to mediate between the physical and digital worlds through robotics. The company plans to produce NFTs as innovative vehicles that will be used in the metaverse in the future.