Hackers made $4 million on ChainSwap vulnerability
A vulnerability in the ChainSwap firewall smart contract allowed attackers to take $4 million out of DeFi projects.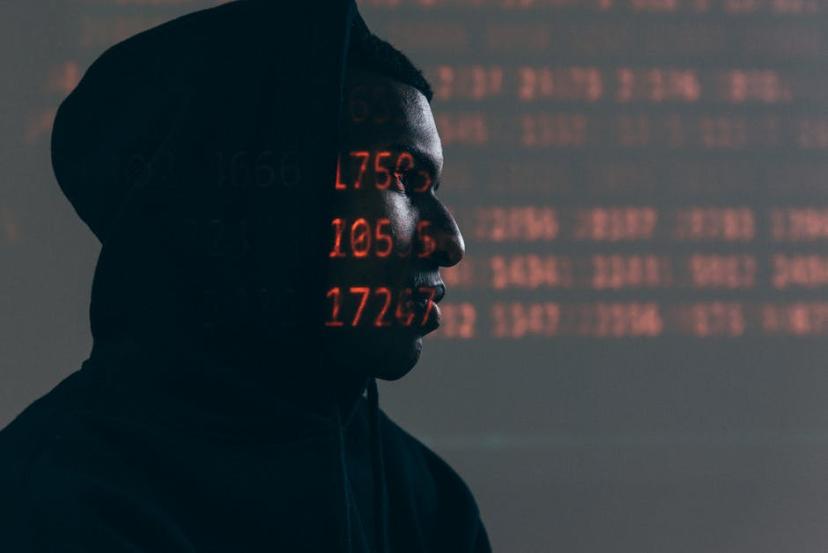 To address the impact of this incident, developers will release a new version of the ASAP token. Arti​cle from platform cryptodefix. The ChainSwap protocol itself acts as a bridge between various blockchains, including Ethereum, Polygon, BSC (Binance Smart Chain) and others. The hack was reported by several DeFi-project development teams. On July 10, the Wilder World NFT marketplace team discovered a failure on the PanckakeSwap platform. A hacker withdrew over $534,000 from the liquidity pool. The developers noticed the money leak in time and prevented further actions of the hacker.
Many developers, whose projects were hacked, are ready to compensate the affected users in full for the stolen funds.