Five U.S. banks will create their own Stablecoin
The consortium will create its own cryptocurrency USDF, which should become an alternative to non-bank stablecoins.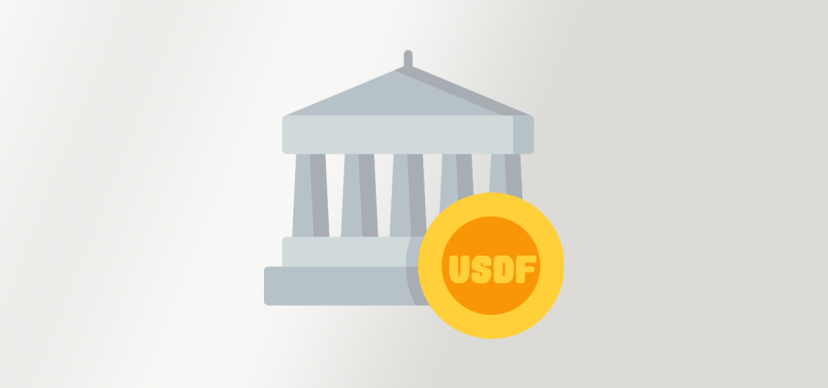 Five U.S. banks - NBH Bank, New York Community Bank, FirstBank, National Bank and Synovus Bank with the support of Figure Technologies and JAM FINTOP have formed a consortium to issue a new USDF stablecoin. The cryptocurrency will be issued exclusively by the banks of the consortium. Information material from ​community cryptodefix.com. The USDF will be pegged to the USD at a one-to-one ratio.
USDF cryptocurrency will be an alternative to known existing stablecoins such as Tether and USDC. In the future, the consortium will offer cooperation to other banks.