The value of Bitcoin for the first time since April 11 rose to $ 42,000
The value of the first cryptocurrency continues to rise after its price fell to $38500 on April 18.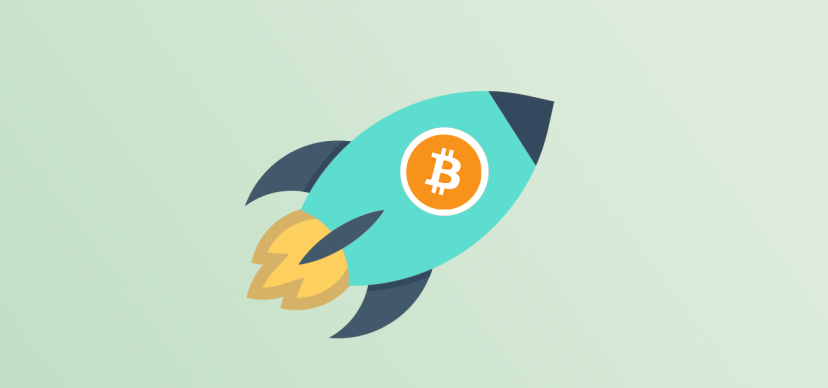 On the morning of April 20, bitcoin rate on the cryptocurrency exchange Binance exceeded $ 42,000, with the cryptocurrency renewed 9-day high. Over the past 24 hours, Bitcoin rose in price by 3%. According to CoinGecko, the market capitalization of BTC approached the $800 billion mark with daily volumes of $24 billion. The cryptocurrency's market share is 38.9%.
Major altcoins are also rising in value. The value of Ethereum for the day rose by 3% and exceeded $3100, the rate of BNB increased by 2%, to $428. Solana and Terra cryptocurrencies showed the highest daily growth - 8% and 7% respectively. Article from community c​ryptodefix.com.
Mentioned projects

The first and most popular cryptocurrency.

Binance is the leading cryptocurrency exchange system.