In 2022, hackers stole more than $2.3 billion in cryptocurrency.
For the third quarter of 2022, losses from hacker attacks worldwide totaled $428 million.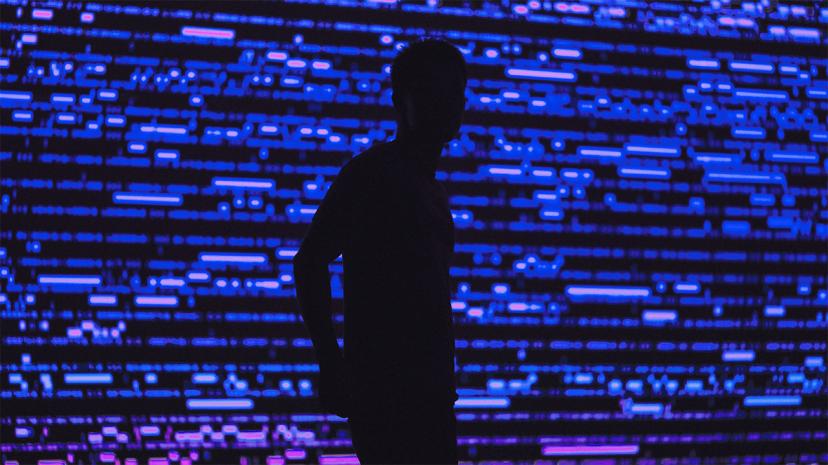 More than $2.3 billion in cryptocurrency has been stolen by hackers since the beginning of 2022. From July to September, 30 projects were hacked and there were 9 fraudulent attacks that caused users and developers to lose more than $428 million. This data was published in a report by ImmuneFi, a blockchain security analytics company.
The largest hack of the third quarter was the Nomad Bridge project, in which $190 million was stolen. Article from company cry​ptodefix. The hack on marketmaker Wintermute resulted in $160 million stolen.
According to the report, 98.8% of all losses were incurred by the decentralized finance sector. Centralized finance accounted for only 1.2%, or $5.2 million. The most hacked blockchains were BNB with 28.6% of hacks, Ethereum with 23.2%.